COFALEC is the voice of the European yeast industry
This confederation of European yeast producers is managed by a Supervisory Board which determines the confederation's strategic and policy orientations. It takes decisions and approves committees' proposals.
The General Assembly brings together all COFALEC members once a year to approve the association's strategies, objectives and budget.
Four committees (Environment, Technical, Communication and Oenological Yeasts), each coordinated by a chairperson, are, with the help of the Secretary General, the working bodies that manage the various challenges and issues facing the sector.
Their work is based on the experience and competence of experts delegated by the member companies.
The permanent staff members organize and coordinate COFALEC's actions.
Serving the European yeast industry, they are the link between the companies, the public authorities, the administration and all other partners within the framework of the strategic orientations determined by the Supervisory Board and the President.
COFALEC also works with all its members to raise awareness among European public authorities, food chain stakeholders and the general public of the solutions provided by the yeast sector to improve the sustainability of the food chain.
The supervisory board
The 2022 General Assembly elected for two years:
Vincent SAINGIER, President of COFALEC

Marco Devenuto, Managing Director EMEA AB Mauri, Treasurer, Italy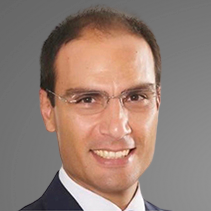 Thomas Lesaffre, Baking Marketing Director, Lesaffre Group, France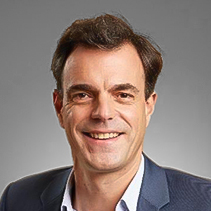 Gert Steenkamp, CEO, Lallemand Baking EMEA, Switzerland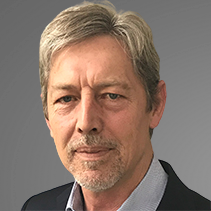 Thore Svensson, CEO KåKå Group & OFI North East Europe
Senior Vice President Orkla Food Ingredients, Sweden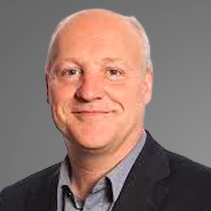 Diane Doré, Secretary General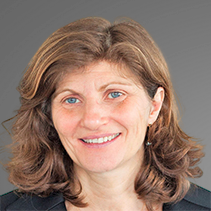 Four Specialized Committees
Technical Committee
Chairperson: Torsten PIETSCH, Director of Manufacturing and Technology EMEA, AB Mauri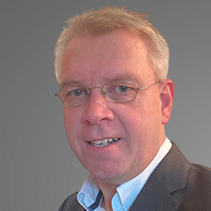 The committee's main focus is the regulation of the yeast sector to ensure quality and safety, and to promote innovation.
Environment Committee
Chairperson: Carlos MARTIN, Industrial Manager Lesaffre Ibérica, S.A.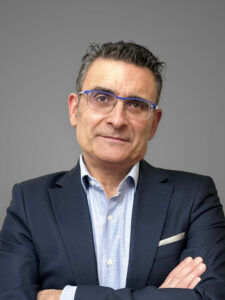 The committee's main focus is on the environmental challenges facing the industry in reducing its environmental footprint.
Communication Committee
Chairperson: Nicolai JENSEN, Commercial Director Europe, Lallemand Baking EMEA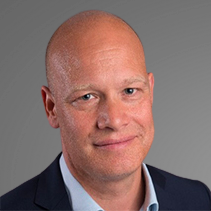 The committee is responsible for the development, updating and follow-up of the yeast sector's communication and takes initiatives in close cooperation with the COFALEC board and the other COFALEC committees.
This committee works to raise awareness of the benefits of yeast in all its applications and to answer questions about the sector.
Committee on Oenological Yeasts
Chairperson: Ann DUMONT, Communication Manager Lallemand Oenology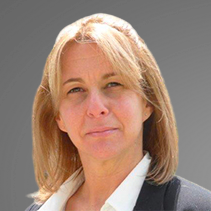 This committee is dedicated to the oenological yeast sector with a view to raising awareness of its role and benefits for wine making among the general public and winegrowers.
Permanent team
Diane Doré: Secretary General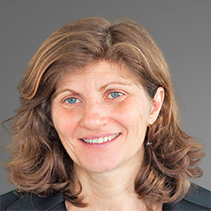 Estelle Sautet: Assistant Manager