Yeast, a sustainable solution by essence
The development of new uses of fermentation, and in particular innovative applications of yeast,
represents an opportunity for a more sustainable world.
Circular economy
Carbon footprint
Sustainable solutions
Circular economy
A sector committed to a circular economy
The European yeast industry is part of a circular economy
in a circular economy. 
Yeast cultivation uses by-products from the sugar industry, such as molasses or cane sugar syrup.
At the end of the production cycle, these substrates are
for uses that promote sustainable agriculture…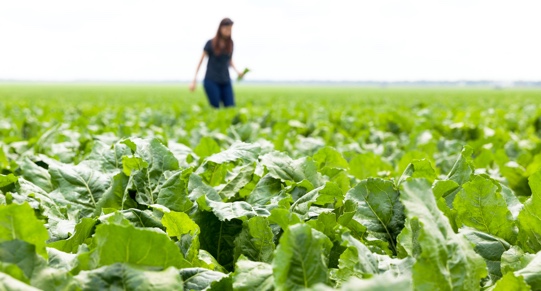 Carbon footprint
Sustainable solutions